The Dos and Don'ts of Pairing a Choker Necklace with Your OOTD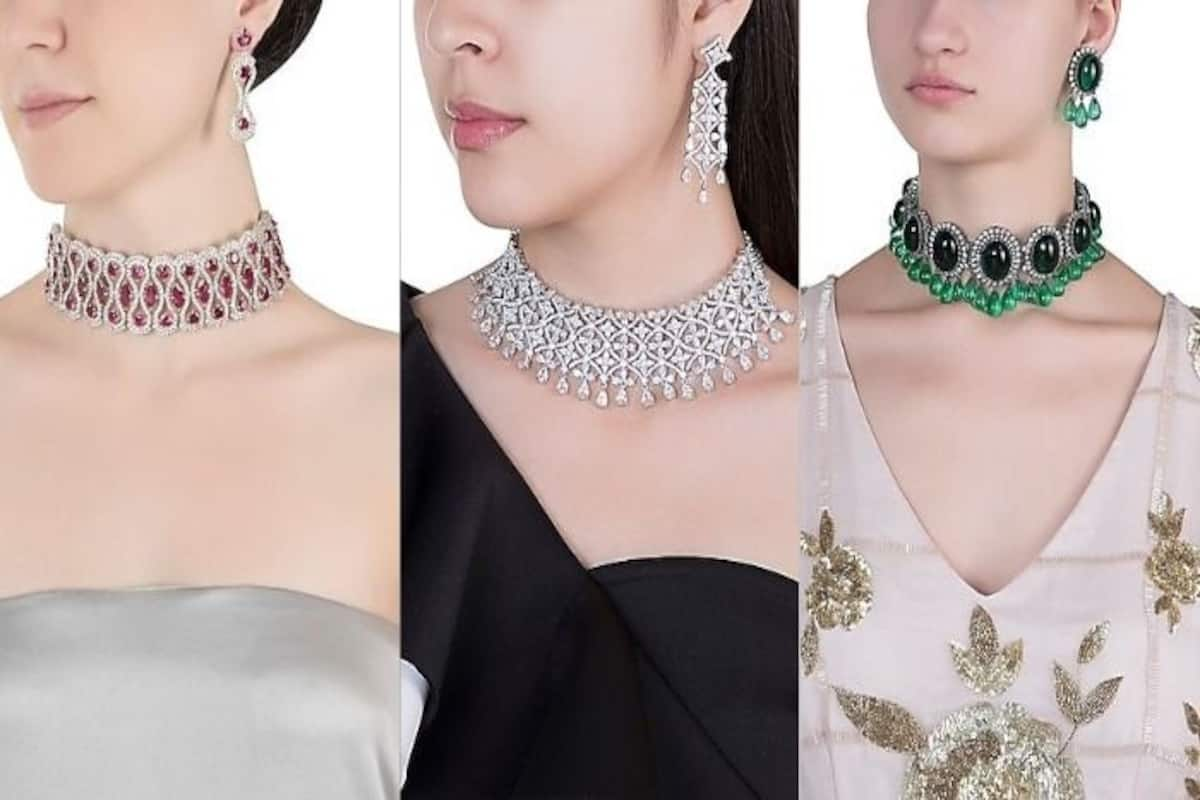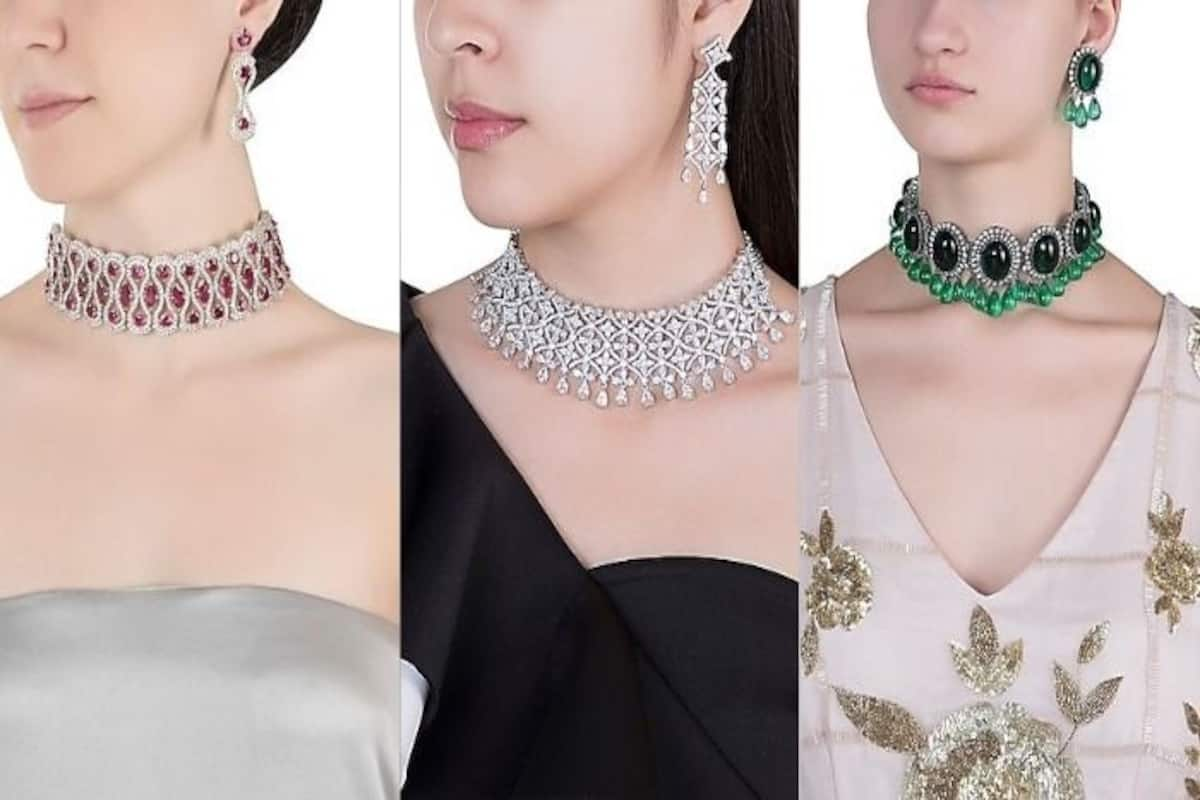 Choker necklaces have always been a timeless piece of accessory. It dates back to 2500 BC where it has been used in the world's earliest civilisations, originally created as neck protection for warriors and as a form of dress for tribal ceremonies.
We have seen actresses in old movies wearing chokers and our grandmothers used to wear them as statement pieces.  Almost all women from around the world love this kind of accessory and you can purchase a stylish choker necklace Australia piece in almost every jewellery store.
Even nowadays, choker necklaces are still used to add some style to our Outfit of the Day or OOTD.  They can turn ordinary outfits to extraordinary. And while chokers are mainly versatile, there are some fashion rules that go along with it.
DON'Ts
Don't pair your choker with bold earrings. The whole idea is to focus the attention to your neck and not anywhere else. Pairing them with tassels or huge earrings will not only look confusing, but also not very complementing.
Don't layer your choker with chunky or statement necklaces. Your choker should be the main attraction. The rest of the chains around your neck should only be complementary to your choker and add more style and flair, not to steal the show.  Go for thin, dainty, and more discrete layers to blend well with your look.
Don't wear them if they are too tight. It definitely doesn't look good when your skin is bulging from both sides. Choose the one that fits just perfectly or you may pick the ones that you can loosely rest on your neck for an effortless look.
Don't be afraid to try out different types of chokers. Try on some thin chokers and some thick ones too. You'll be surprised how they instantly change your overall look. Be brave enough to experiment and soon you'll become an expert in finding which choker suits a certain outfit best.
DO's
Do consider your neckline when wearing your choker. Chokers look good on open necklines, like V-neck, off-shoulder, square, U- neck, and such. They don't usually go well with closed necklines such as crew-neck and turtle-neck. The reason: chokers are supposed to catch attention and they can't do their job if you have them covered. And visually, a choker looks good on the neck, not on top of clothing.
Do go for gold or silver chokers when going on a night out. They highlight your neck on a different level.  They look cool and classy all at the same time.
Do layer your choker with long necklaces.  Layered necklaces are indeed a thing, and they are effortlessly stylish.  Just make sure that your choker is the most prevalent, and don't over-accessorise so you can draw attention in the right places.
Do be creative!  Styling speaks a lot about who you are.  Once you have found the pieces that you like, take time to rummage through your closet and play dress-up!
These dos and don'ts are your best guides to using your choker necklaces, but hey, remember, it's you who's going to wear them.  As long as you are comfortable and confident about your look, then go ahead and flaunt that OOTD!