Madonna banned from Instagram Live after sharing nude photos
The 63-year-old pop icon has become known for sharing risque nude snaps on the social media platform in recent years but was shocked to receive a notification claiming she had "violated community guidelines" when attempting to go live to her 18 million followers.
Speaking in a video depicting the incident posted to her main Instagram page, she said: "Guys we're gonna go live. What the f***? We're blocked from Live? Ew, what's happening?"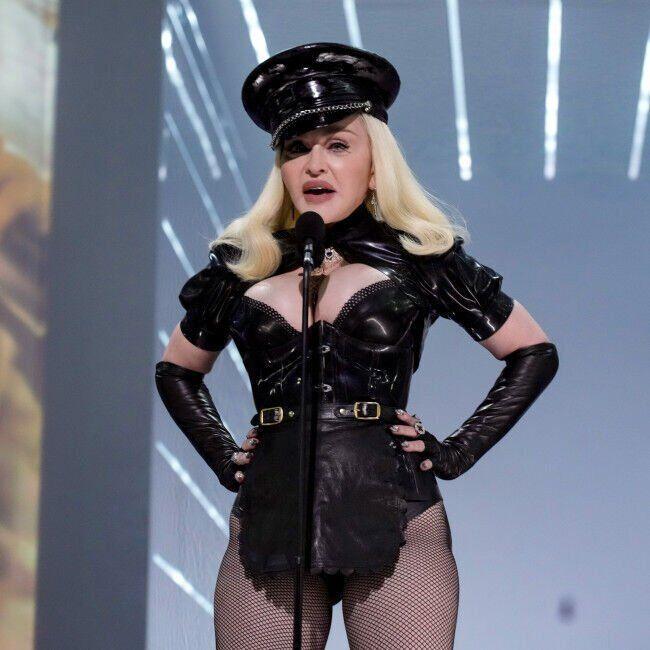 Amanda Bynes interested in TV return
Amanda Bynes is "very interested" in appearing in a 'What I Like About You' reboot.
The 36-year-old star portrayed Holly opposite Jennie Garth as her older sister Valerie in the CW series, which ran from 2002 to 2006, and although Amanda – who graduated from California's Fashion Institute of Design and Merchandising in 2019 – isn't particularly interested in returning to acting after more than 10 years away, she thinks it would be a "great experience" to bring back the programme and work with the blonde beauty and their co-star Leslie Grossman again.
Rihanna 'plans to raise her baby in Barbados'
Rihanna is reportedly planning to raise her baby boy in Barbados.
The 34-year-old star recently gave birth to her first child with ASAP Rocky, and she's now planning to raise her baby in her home country.
A source told the Sunday Mirror newspaper: "Rihanna loves Barbados and she loved growing up there.
"She wants to give her baby the same experience she had – away from the world of showbusiness. Both her and ASAP's family are in Barbados, so the couple are planning to move there in a few months' time."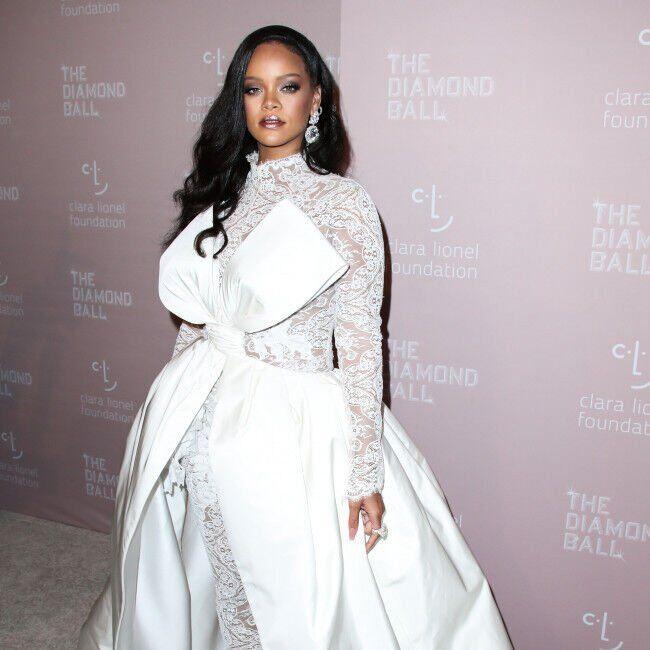 Courtney Love has told how Johnny Depp once saved her life and was a great source of support to her daughter following Kurt Cobain's suicide.
Kourtney Kardashian and Travis Barker have exchanged marriage vows in front of their loved ones in Portofino, Italy.
Prince Harry's memoir – which was initially scheduled for release in "late 2022" doesn't yet have a publication date.
Queen Elizabeth won't take the royal salute at Trooping the Colour for the first time this year, with Princes Charles and William and Princess Anne set to step in.
Mike Tyson has accused a fellow plane passenger of "f******" with him and admitted his wife doesn't like him taking commercial flights.
Tom Cruise says he is "living the dream" so work is play for him.
Pete Davidson has left Saturday Night Live and opened up about his time on the show with an 'emotional' post
Music star Ciara loved posing for the Sports Illustrated Swimsuit Issue.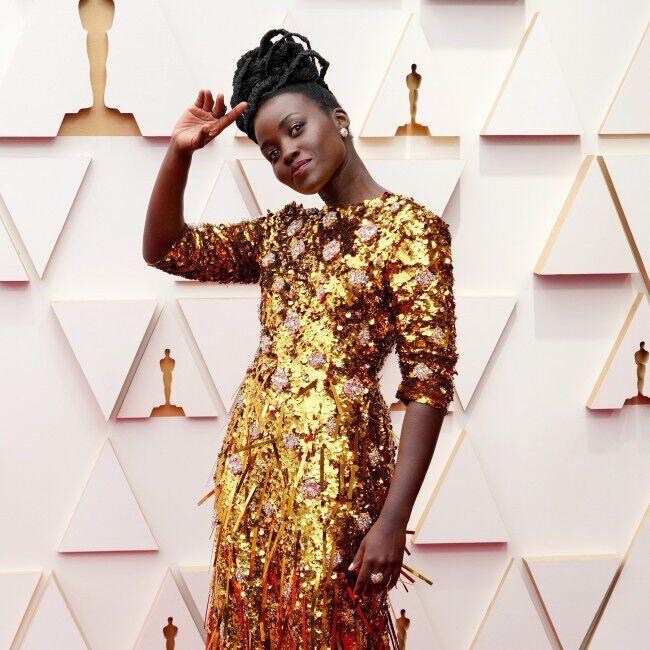 Lupita Nyong'o was due to co-star alongside Natalie Portman and serve as executive producer of the Apple TV+ adaptation of Laura Lippman's 2019 novel 'The Lady In The Lake' but she has now left the project. according to Variety.
Jeremy Renner will portray David Armstrong, the Pulitzer-prize winning investigative journalist who helped expose the Sackler family and Purdue Pharma's links to the opioid crisis, according to Deadline.
Barry Manilow didn't question his sexuality until he met his now-husband Garry.
Doja Cat was due to support The Weeknd on his 'After Hours Til Dawn' global stadium tour, which kicks off in July, but she has been forced to step down due to tonsil surgery.
Emma Thompson has revealed she was rarely asked to do racy scenes in movies because male executives did not think she had the right look for them.
Kelly Rizzo wishes she could have "one more day" with late husband Bob Saget as she tries to celebrate her 43rd birthday just mpponths after he was found dead in a hotel room.
Kim Kardashian has allegedly filed an emergency restraining after a man is said to have threatened her family and sent her "disturbing letters."
A nude protester stormed the red carpet at Cannes Film Festival claiming to speak up for women subjected to violence in Ukraine but was hastily removed from the event.
Wendy Williams is "not in agreement" with court-appointed financial guardian and insists she can manage her own affairs as she continues to fight for her frozen assetts.
Chart-topping star Jack Harlow says Drake has taught him how to rap.
Prince Charles delivered a passionate speech on his final day in Canada, in which he said he believes the "pain and suffering" of Canada's indigenous people must be understood.
A new exhibition of royal and aristocratic jewels will soon open at Sotheby's in London.