[ad_1]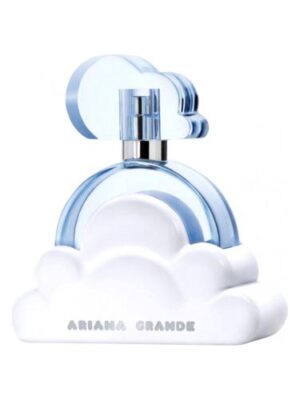 Hi, I'm Henna and I am not a perfume snob. I know a lot of my perfumes are discontinued, vintage, hard to sample or impossible to find, but this one is not. I was even able to spray it in store a couple of times before actually buying it.
This is the perfume I smell the most on other people (I know for sure because I always comment and ask) and it makes me so happy to smell it. Creamy coconut whipped cream on a bed of ambroxan just makes this an easy-to-wear scent that's one of my most complimented. It's the nachos to my kale, the McCafe to my flat white, the canned tuna to my fresh salmon. I love them all.
It's a coconut caramel steamer in whole milk from Starbucks. Like all things Starbucks it's accessible, very sweet, not terrible, not sophisticated or complex, not cheap but affordable.
Lasting power on me is amazing. I can still smell it 12 hours later and it has decent sillage even with 1 spray. It is an eau de parfum so maybe that's why it's so strong. The opening is definitely a juicy sweetness with a sugary sweetness in the middle and a musky sweetness in the final few hours of wear. Yes, it's sweet but likeable I would say.
It's definitely not my usual kind of scent but I like it! I don't own it yet but I'm looking around for a 30ml of it. Also comes in a body mist.
100mL for $65 or 30mL for $40.  Get it here.
[ad_2]

Source link