[ad_1]

Last week I had the immense honor of hosting a panel on Black fashion journalists for the New York Association of Black Journalists (NYABJ).
Being a moderator means you have to know how to balance the room and keep everyone on track without skipping out on the good stuff. So, here are a few tips on how to moderate a panel, straight from the source herself: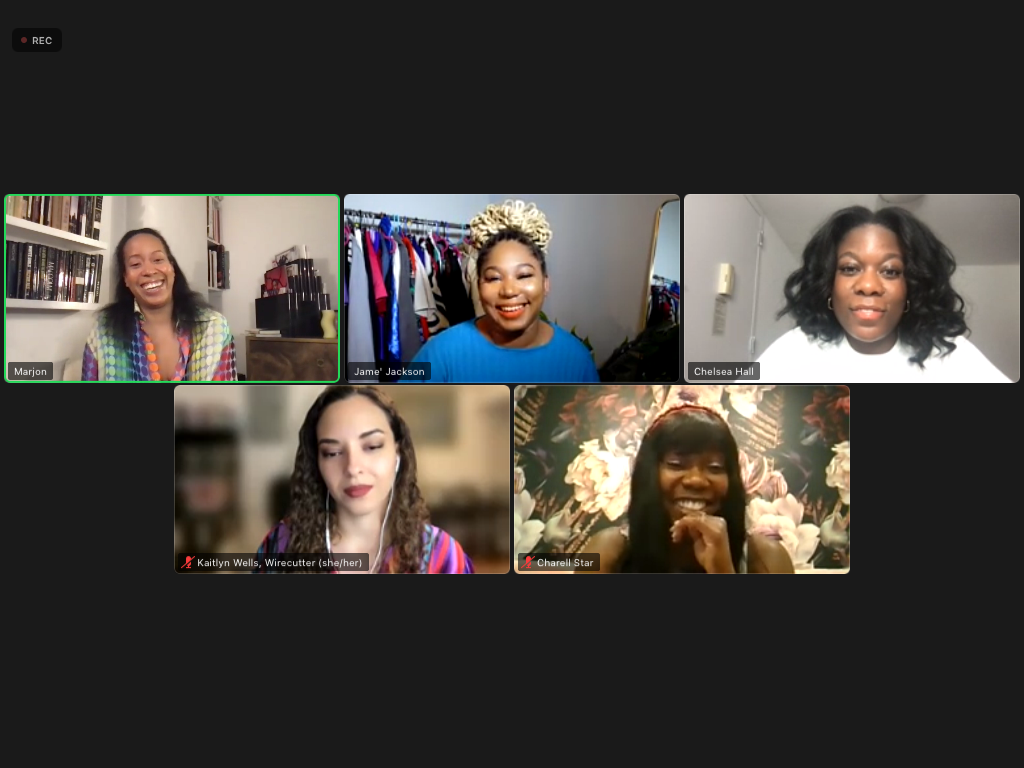 Research
Once you know who is confirmed for your panel, do your due diligence and research your panelists. Find out if they've been on recent projects, have made any major announcements, or have been covered in the press. When in doubt, research more!
Stick to your gut (and the script, kinda)
People can quickly tell when you're just reading questions off the paper. Study your questions and add your own flavor or spin to them. As a moderator, you can absolutely inject your personality. After all, that's why they hired you!
Always leave time for Q&A
Very rarely do people just want to watch someone talk and not ask a question. Especially when you're hosting a more "niche" audience, they're inclined to have questions. Try to move your questions along so you have at least 15-20 minutes in the end for audience Q&A. If nobody has a question, hop back into your questions. If people do have questions, you can facilitate those with a mix of "ask everyone" and specifically targeted individuals.
Of course, I have to also note that it's super important to have some good lighting, a steady internet connection, and a backup in case of emergencies! Literal minutes before the event my ring light blew out, so I had to get scrappy. It's always better to be over-prepared than under!
What are some of your tips for event moderation?


[ad_2]

Source link